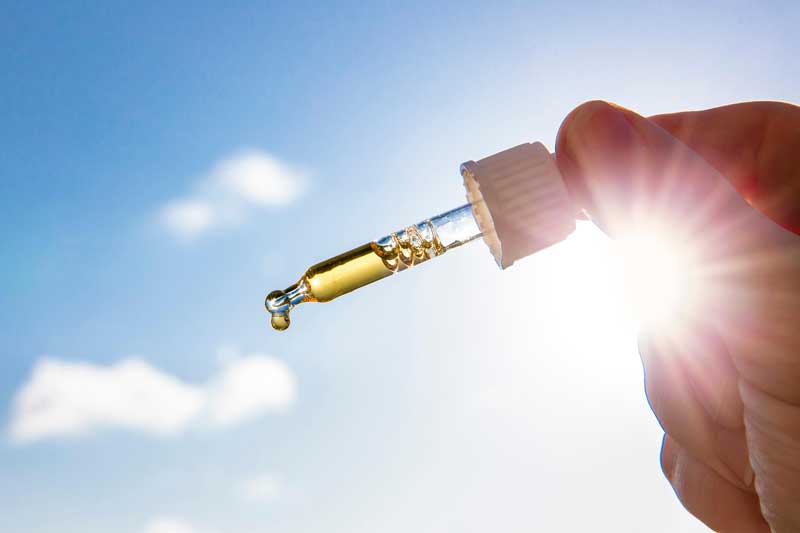 At a time when we need light, the sunshine vitamin (Vitamin D) is back in the news. On February 24, 2021, the Health Canada prescription drug list will be amended to change the maximal allowable OTC level of vitamin D to be changed from 1000 IU/day to 2500 IU/day.
The expert formulators at Total Heath Centre would love to help you either reformulate your existing vitamin D SKUs or develop new vitamin D product opportunities to enhance your brand offering.
Our formulation and product support capabilities for Vitamin D3 products [including Vegan D3] include:
emulsion and oil dosage forms with various packaging options (i.e., glass droppers, euro droppers, LDPE bottles) along with
Flexible MOQs to support your brand.
Health Canada NPN filing and re-filing support for new products and reformulations respectively
To learn more or request more information please contact us.